Last orders for Christmas delivery – 24 November 2023

Eye-catching, handmade personalised presents for all occasions – birthdays, Christmas, weddings, christening and special events.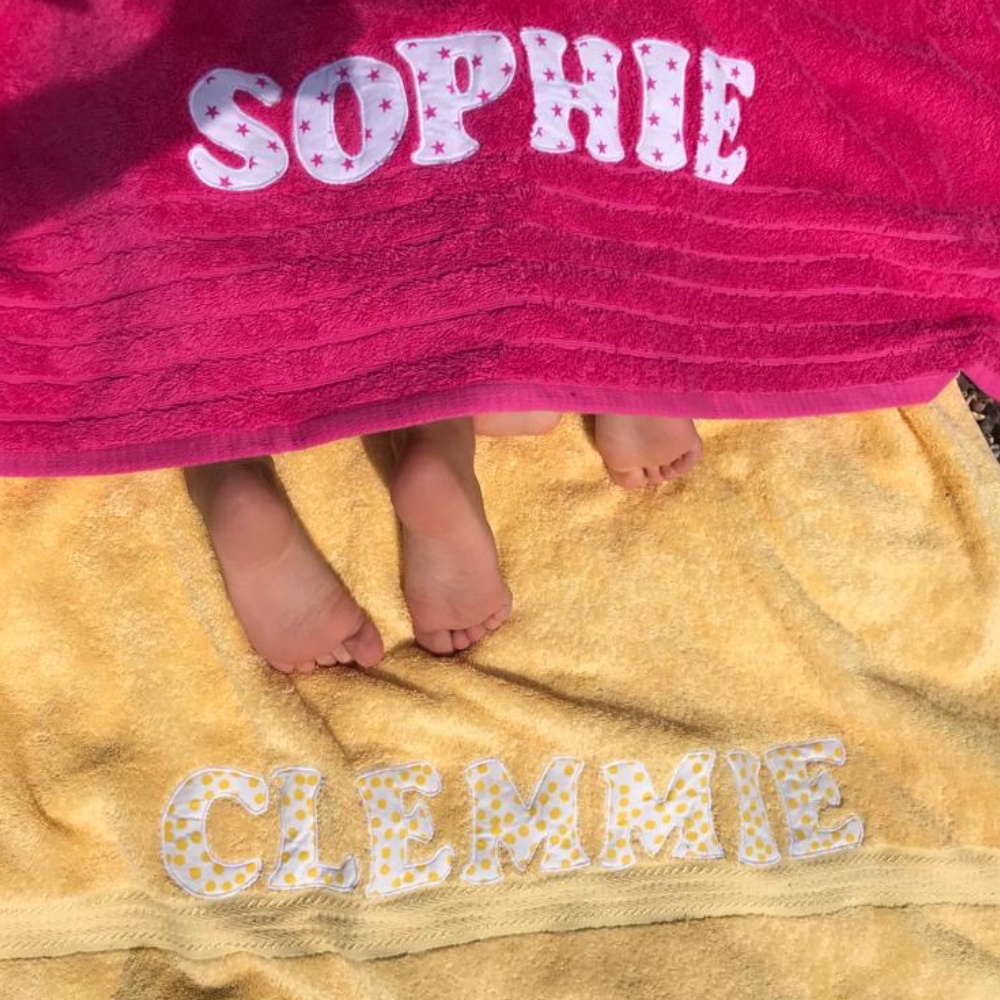 Towels
Luxurious cotton towels and flannels in a range of colours. Wide variety of fabrics available for lettering.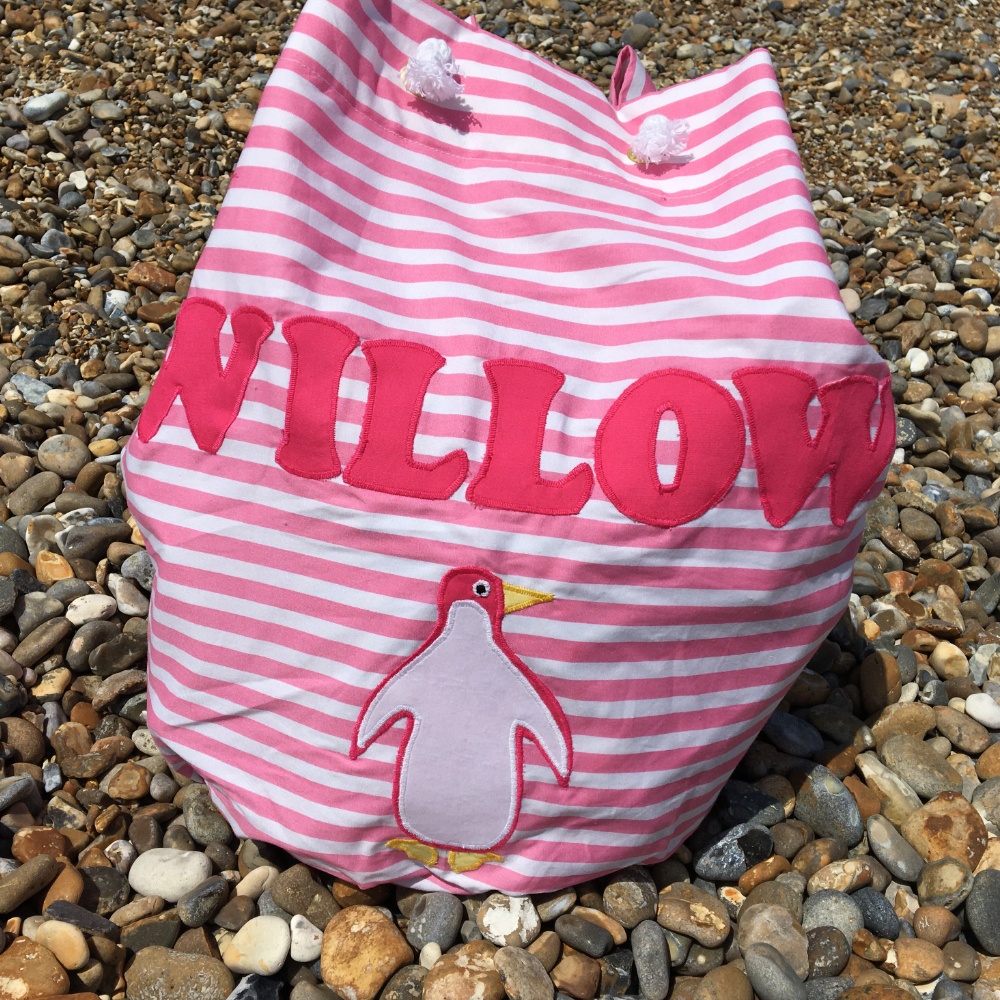 Bags
Personalised kit bags and waterproof swimming bags for toys, treasures or trips. Choose a name and/or motif.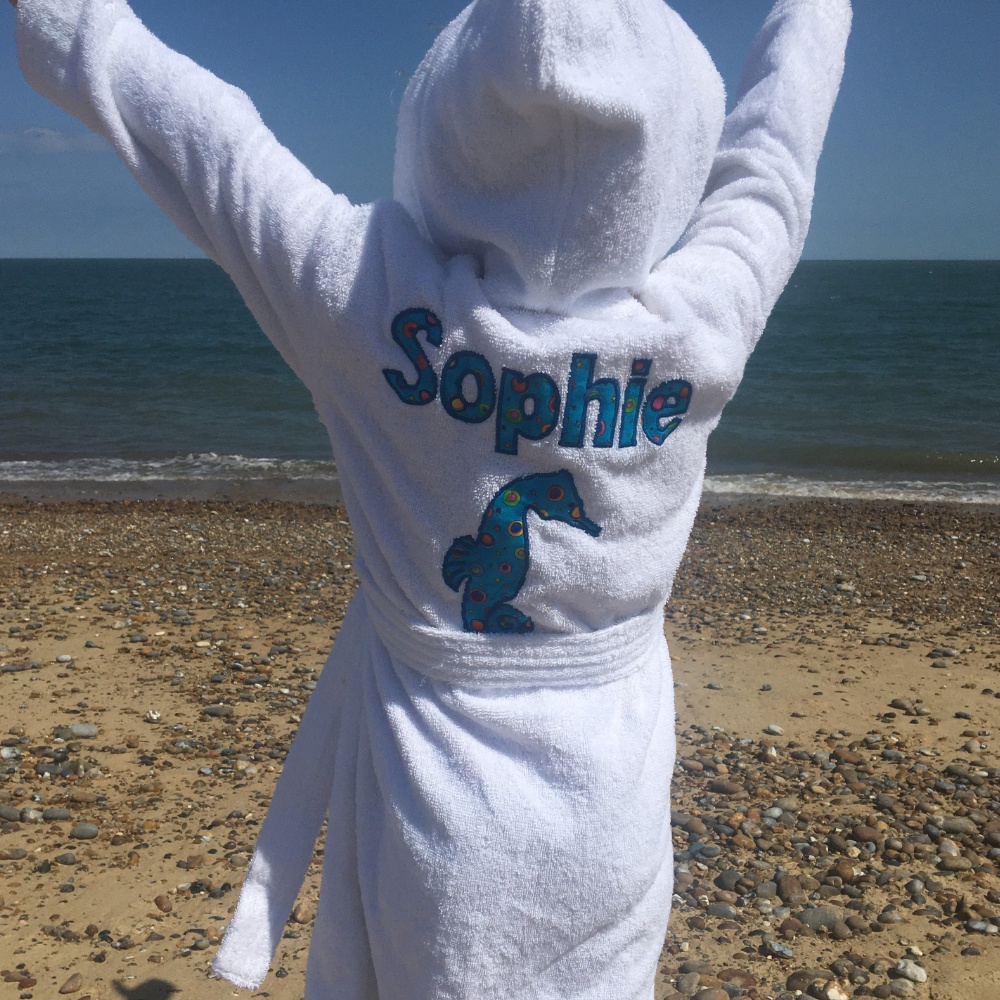 Robes
Deliciously soft terry towelling robe and hooded robes for beach, bath or bedtime, with pockets and tie belt.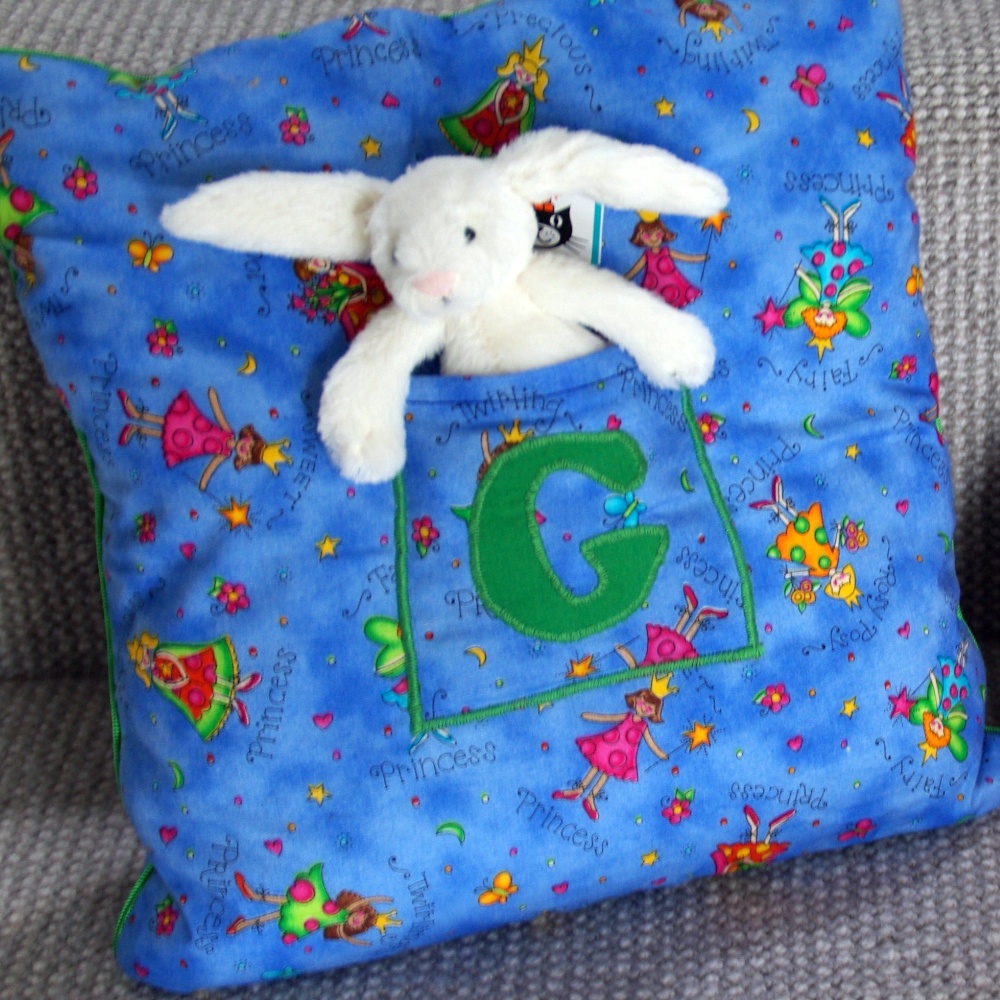 Cushions
Colourful cushions to brighten up bedrooms or play spaces. Initialled pocket holds a soft toy or finger puppet.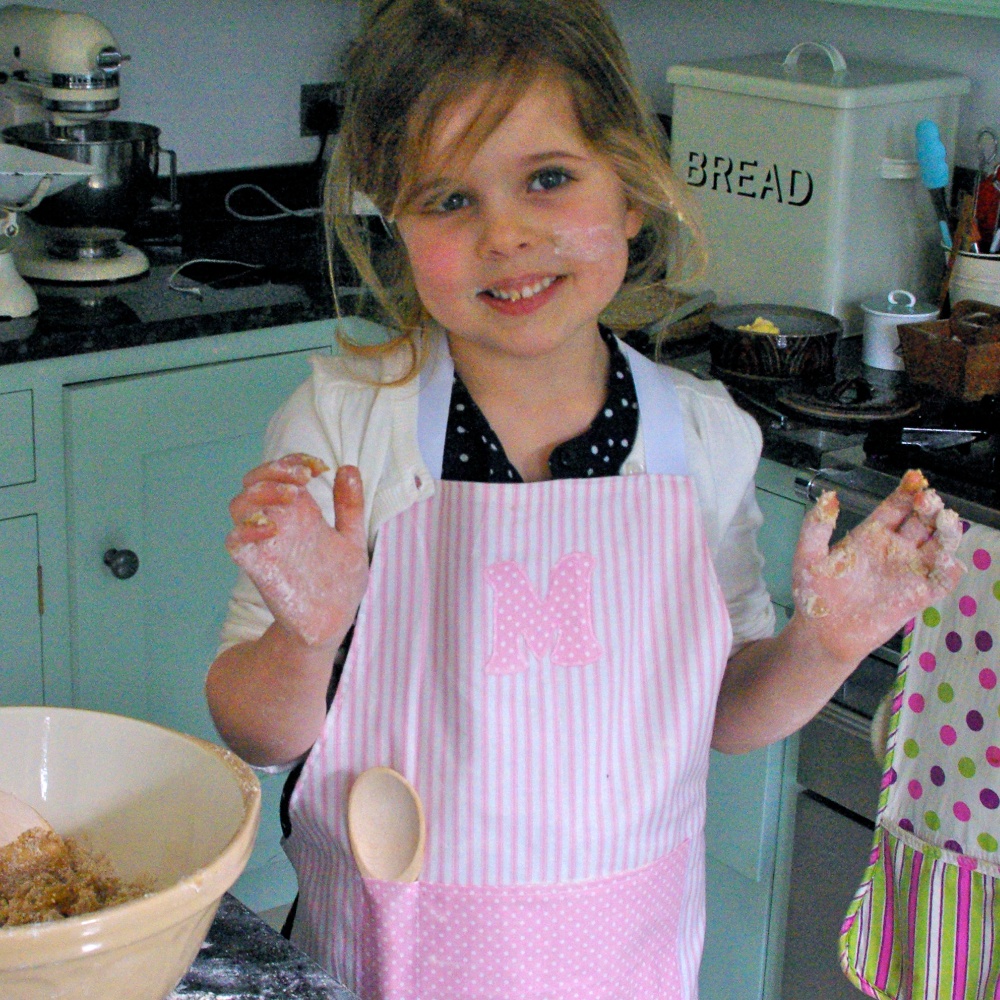 Aprons
Initialled aprons for those vital kitchen helpers. Comes with special pocket and wooden spoon.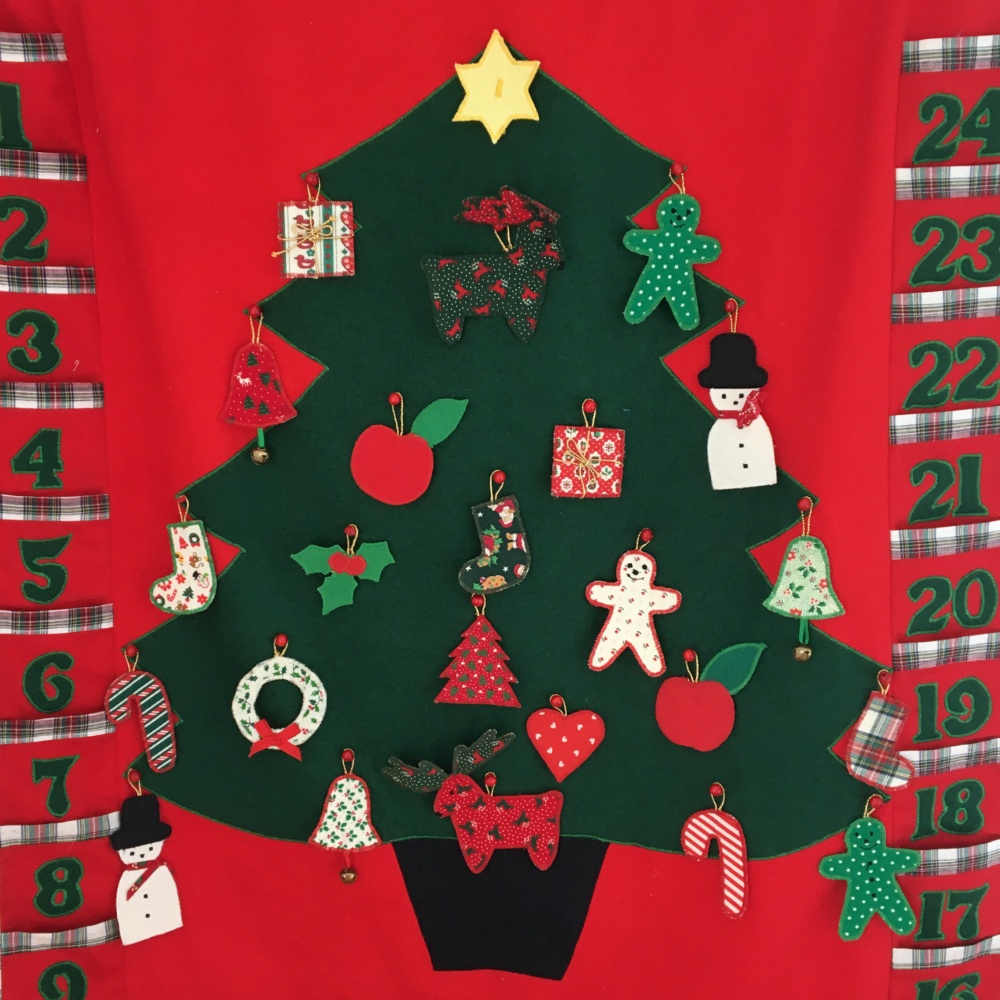 Seasonal
Christmas decorations and personalised stockings.
Choose a motif
Most of our products can be personalised with a name and/or motif. Choose from the current selection of appliquéd motifs.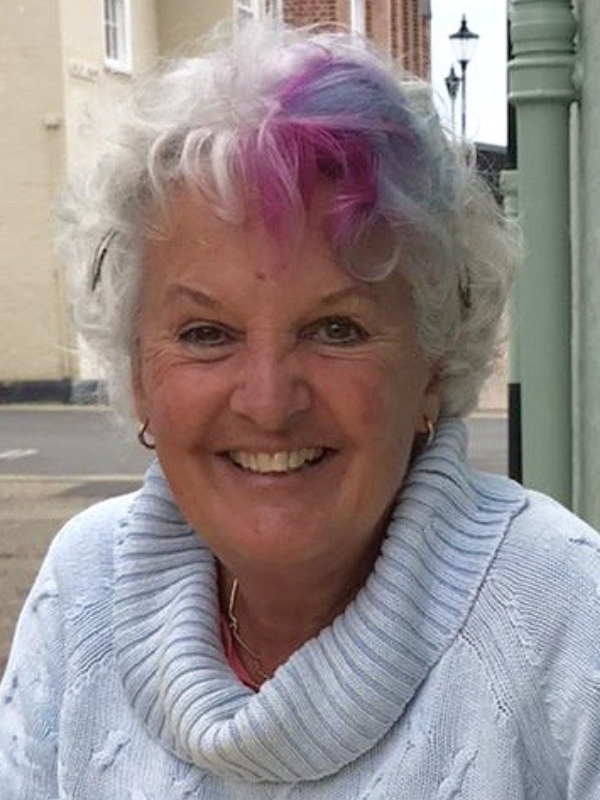 About me
I started my business many years ago, supplying personalised bags and cushions to a toy shop in West London. I was also making presents for family and friends.
The pleasure my products gave and the feedback I received made me realise that there was a growing market for personalised appliquéd items.
I still design and make everything myself, and over the years my business has developed thanks to the support and encouragement of loyal customers.
I have a good sense of colour and enjoy helping clients choose the right combination of fabrics and motifs.
How to make an order
Please call or email me to discuss the choice of fabrics, styles and products.
If emailing, please include your telephone number so I can call you back. 

I just wanted to say how impressed I am with the lovely quality. The swim bag is even nicer than I remembered and the towel is lovely and thick.

My rabble of children have all been lucky enough to have been given personalised towels by you – so we have enjoyed your work for over 16 years.

We were given two of your lovely towels as a wedding present and would like to order some more.